50% OFF
Serving melons are now made easier with our Melon Mill Slicer. The design of our product is innovative and fun. All you have to do is insert it into a sliced melon and it conveniently scoops and slices the melon into bite-size cubes--ready for serving!
FEATURES:
High-quality materials and beautiful design
Enables you to make bite-size melon cubes.
Easy to use. Just plunge it in the watermelon.
Quickly and effortlessly cuts into the watermelon fruit.
Material: stainless steel+ pp
Size: 25.5x9.5cm/10x3.74inch
FREE WORLDWIDE SHIPPING!
Please allow 2-4 weeks for delivery to the United States, Canada, United Kingdom, Australia, New Zealand and all European Union Countries.
Please allow 2-6 weeks for delivery to the rest of the world.
37% OFF
Pump, hypertrophy, rehab, prehab and wrist/grip strength all in one: They're great for rehab and prehab regarding wrist, grip, and forearms, so all grip trainers should have one on standby

Correspond to 50 dumbbells of different weights. Control the speed and power with your hand, 10,000 rotational speed per minute about 35 lb

Small, compact exercise machine you can take ANYWHERE

Pure mechanical wrist ball, no batteries or power source, environmentally friendly without electromagnetic radiation, military-grade plastic shell to protect your spinner gyro ball toy.

Auto start with internal pre-tensioner, incredible high speed up to 20,000 rotational speed per minute pass through testing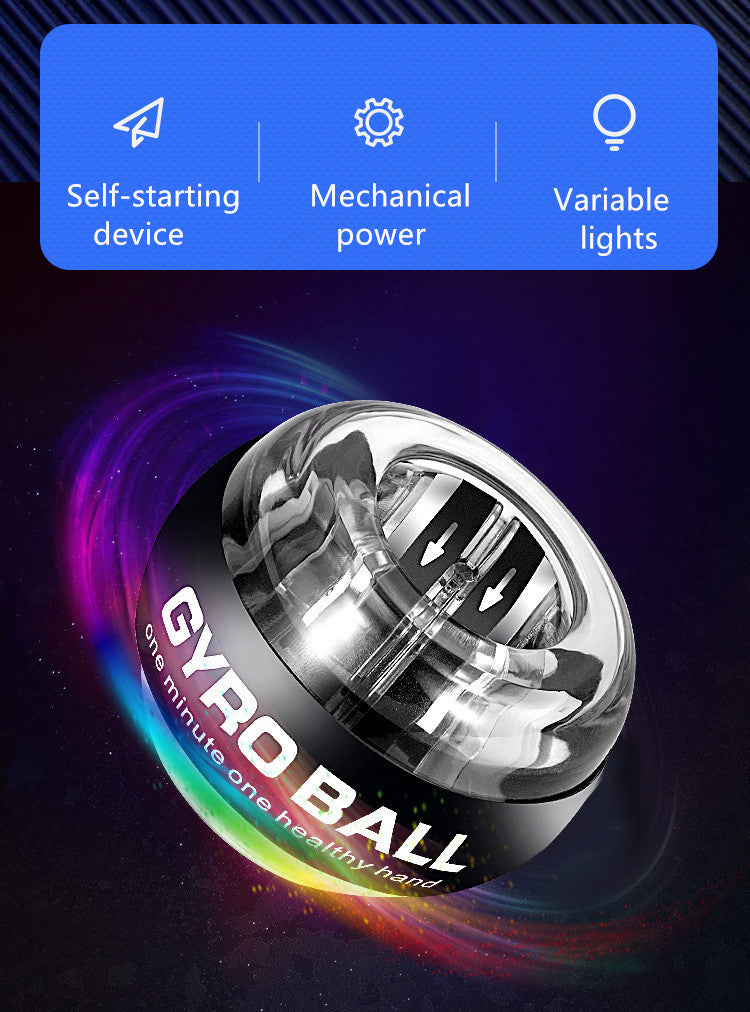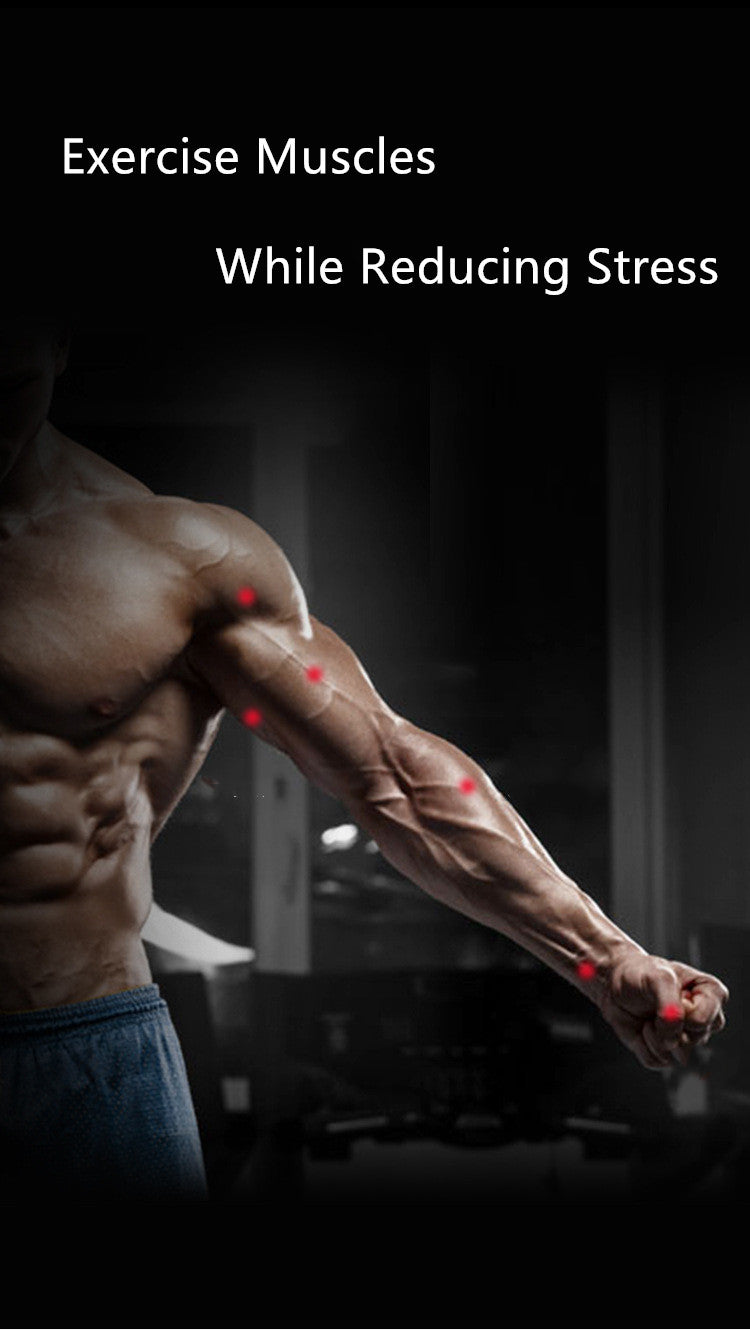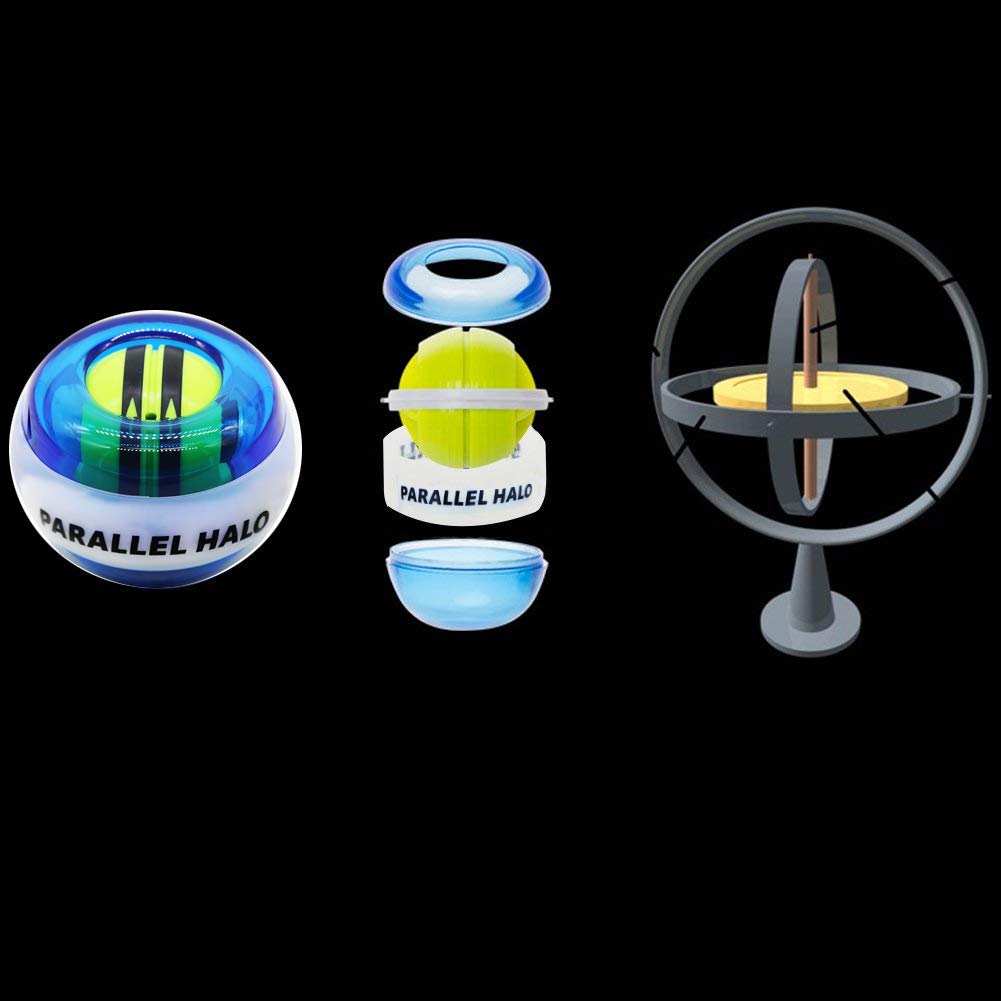 50% OFF
Finding a place for your plants and getting the privacy you deserve can be difficult 
✔️ Decorate your balcony, business, walls in side your house or fence
✔️  Very realistic 
✔️ Gain privacy along your fence or balcony
✔️ UV Stabilization- Won't fade in the sun!
✔️ Expands to 6.5 feet!
This retractable wooden fence can be used for shopping mall decoration, KTV bars, restaurants, parks and other places for holiday activities with green vines, which is an excellent view.

Style 1:
Style 2:
Style 3:
Style 4:
Material: The garden fence is a willow wood, and the artificial green vines on the top are artificially tied. It is very realistic and makes your garden full of green and full of vitality.




Get the PRIVACY you want. Whether you are sitting on your balcony, deck, or outside, the Retractable garden fence will give you that privacy and be a great decorative piece at the same time!
Photo directly above is showing sizing of 3 different fences
Package includes:
1 Retractable Fence 
Measurements: This is expandable. When fully expanded, it is 6.5 ft (2 Meters) in length x 1ft (11-12 inches)
TREAT YOURSELF TO PRIVACY AND RNJOY A BRAND NEW DECORATIVE PIECE!

ALL GARDEN FENCES ARE 50% TODAY!