Concepturs is committed to provide customers with original, high quality, and exclusive products.
23% OFF
Can't bring your favorite liquid soap with you for your travels?
You can worry less now because Paper Soap is a portable soap sheet where you can bring it anywhere you go!
It also comes 3 in a set consisting of 3 different scents; Blue, Pink & Green Tea!
Features:
50pcs Soap Sheets Per Box
Eco-Friendly & Biodegradable Soap Sheets
Convenient & Portable
Dissolves in Water
Works With Hot Or Cold Water
Great for Hiking, Traveling, Outdoor Activities Or Daily Use

Effectively eliminate 95.99% of bacteria! 
It is light & portable, you can simply put it into your bag or purse & you'll always have soap ready whenever you need it!
One soap sheet suds plenty once you add water on it! The soap sheet will also dissolve once you lather it all over your hands! 


It is great for traveling, camping, hiking, daily use,your chid's school or any outdoor activities! Your hands can now be washed & be clean wherever you are!
It's a great gift idea for someone who is hygiene conscious, has an active lifestyle or always on the go!

Clean Hands Everywhere You Go!
25% OFF
Perfectly slice whole bananas in seconds with this valuable kitchen tool. To use, just hold over a bowl or plate and squeeze the handle for dozens of uniform banana slices.

Excellent for topping desserts, cereals, and fruit salads, discover the convenience of this brilliantly simple device.

Dull stainless steel blades keep hands and fingers safe from painful cuts and accidents.

Top-rack dishwasher safe.

Choose smart, easy-to-use kitchen utensils that are built on tasteful design, new technologies, and the trusted reputation of Chef'n.
FEATURES:
One banana slicer cuts the whole banana

Use for fruit salad, smoothie bowls, cereal, and baking

Safe and easy to use

Easy to clean

Dimensions: 17.5*4 cm
25% OFF
Original Hand Held Meat Tenderizer: Reduces cooking time by up to 40% and provides pathway for marinades to be absorbed deeper into the meat and increasing absorption by up to 600%. 

Commercial Meat Tenderizer: The meat tenderizer has double sided razor-sharp stainless-steel knives that effortlessly cut through the connective tissue in meat that can cause it to be tough.

Steak Tenderizer, Meat Tenderizer: Achieve better cooking results from less expensive cuts of meat with the original multi-blade hand-held meat tenderizer.

48 Blade Meat Tenderizer: Enhances any type of meat, including but not limited to beef, pork, veal, chicken, venison and fowl; Incredible results on boneless chicken breasts including even cooking, retention of meats natural juices and flavors.

Jaccard Original Meat Tenderizer: The tenderizer is made from the highest quality materials and is built for performance and durability and is backed by a lifetime warranty against material and workmanship defects.
20% OFF
Excellent quality and reasonable price baby fruit/food feeders and gums (3 silicone pacifiers) 

Quality - This baby fruit feeder is FDA approved .It is free of BPA, latex, lead and phthalates.

Easy to disassemble and clean/clean.

Innovative features 

Includes pacifiers of all sizes - 3 feeders pacifiers for babies/toddlers of all ages.

(medium pacifiers are pre-installed on the feeder.

Additional 1 small and 1 large pacifiers are available).
40% OFF
[Premium Quality]---High-quality environmentally friendly plastic materials, non-toxic and tasteless, stable and durable structure, durable, is the first choice for healthy families

[Innovative Design]---Built-in trash bag box, no need to find, replace at any time. Classic hollow design, household storage basket, washable, gently wipe clean

[Save Space]---small size and large capacity, can be used in living room, kitchen, bathroom, etc., to store sundries, to solve the worries of all families

[Wide Application]---Scope of application: living room, kitchen, study, bedroom, office and more
38% OFF
Features:
High-quality stainless steel and food grade plastic made, safe and durable.
This auto magnet mug is specially designed to auto mixing tea, coffee, etc.
No spoon any more, quickly stirring cup for both home and office use.
Just press the button on the handle, it will do self mixing immediately.
Mute mixing impeller and sealed mug cover, no need to worry about liquid splashing.



Specifications:
Type: Auto Magnet Mug
Material: Stainless Steel+Plastic
Color: Black/White/Pink
Capacaity: 400ml
Battery Powered:2*AA battery (not included)
Size: 11*13.5cm/4.3*5.3 inch(L*W)
Rated voltage: 3V/Rated power: 3W
33% OFF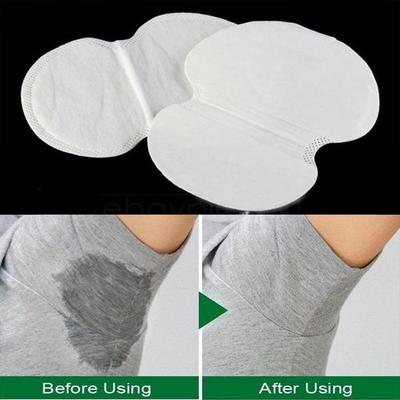 Suitable for men ,womenand children
Material: Non-woven fabrics 
Use tips: Remove adhesive sheet from the pad Insert the pad inside your clothes (broad side of the pad should be stuck onto inner side of sleeve; narrow side of the pad should be stuck onto outer of sleeve).
Remove the pad after used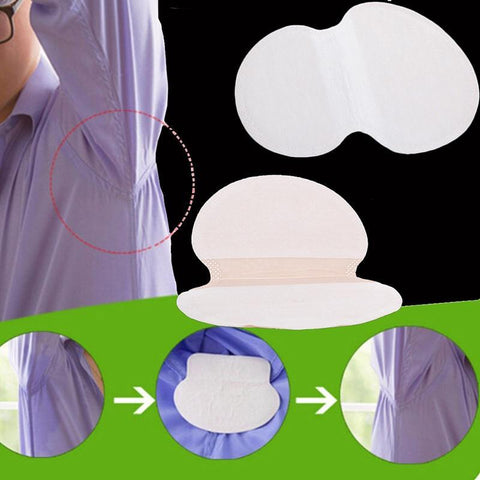 Package: 1 Pairs x Absorbing Sweat Pats
Note: This pad can be cut by yourself to fit your size.
Product type: Armpit Pads
38% OFF
Tips:Kerosene Oil can not ship by air ,so dear buyer need refill Kerosene by self,please use special lighter Kerosene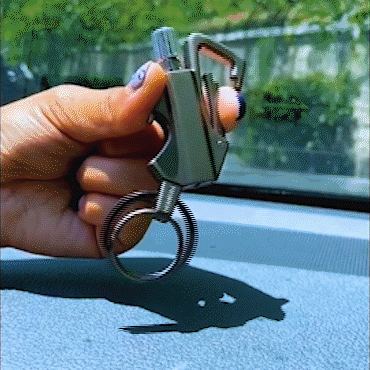 Multiple usage: open the bottle and ignite the objects, a practical tool that can be applied in humid and cold environment

Durable and portable:the lighter can be refilled the gasoline or kerosene (not included) and withstand more than 1,000 times; Dimensions is 3.5 x 1.18 x 0.6 inch/ 9 x 3 x 1.5 cm, and weight about 65 g, portable to carry when going out

Convenient to use: the matchstick adopts sliding ignition design, before using the matchstick, please add some kerosene or gasoline (not included in the package); To make sure the cotton core completely absorbs the gasoline, put the matching rod in for 1-2 minutes before first use

Ideal gift: sharing these fire starter keychains will be a ideal choice, which are well packaged, exquisite in design, and practical in function, attractive gift for men and outdoor enthusiasts